HELPING SMALL BUSINESSES become AUTHENTIC + EFFECTIVE brandS
BRAND ALIGNMENT| MESSAGING| Web design
Hi, I'm Amy
I spent years being quiet. I was scared to speak up.
I didn't trust my words (read: myself) and I was always worried about saying the "wrong" thing.
Fast forward through years of self-reflection (ask me about it, I'll tell you!), a creative writing degree, starting a business, becoming a mother, I realized:
WORDS + ACTIVE LISTENING are my superpowers.
More than that, connecting people deeply to their own words + thoughts then translating them into digital + physical spaces, is what L O V E to do.
the ways we connect + create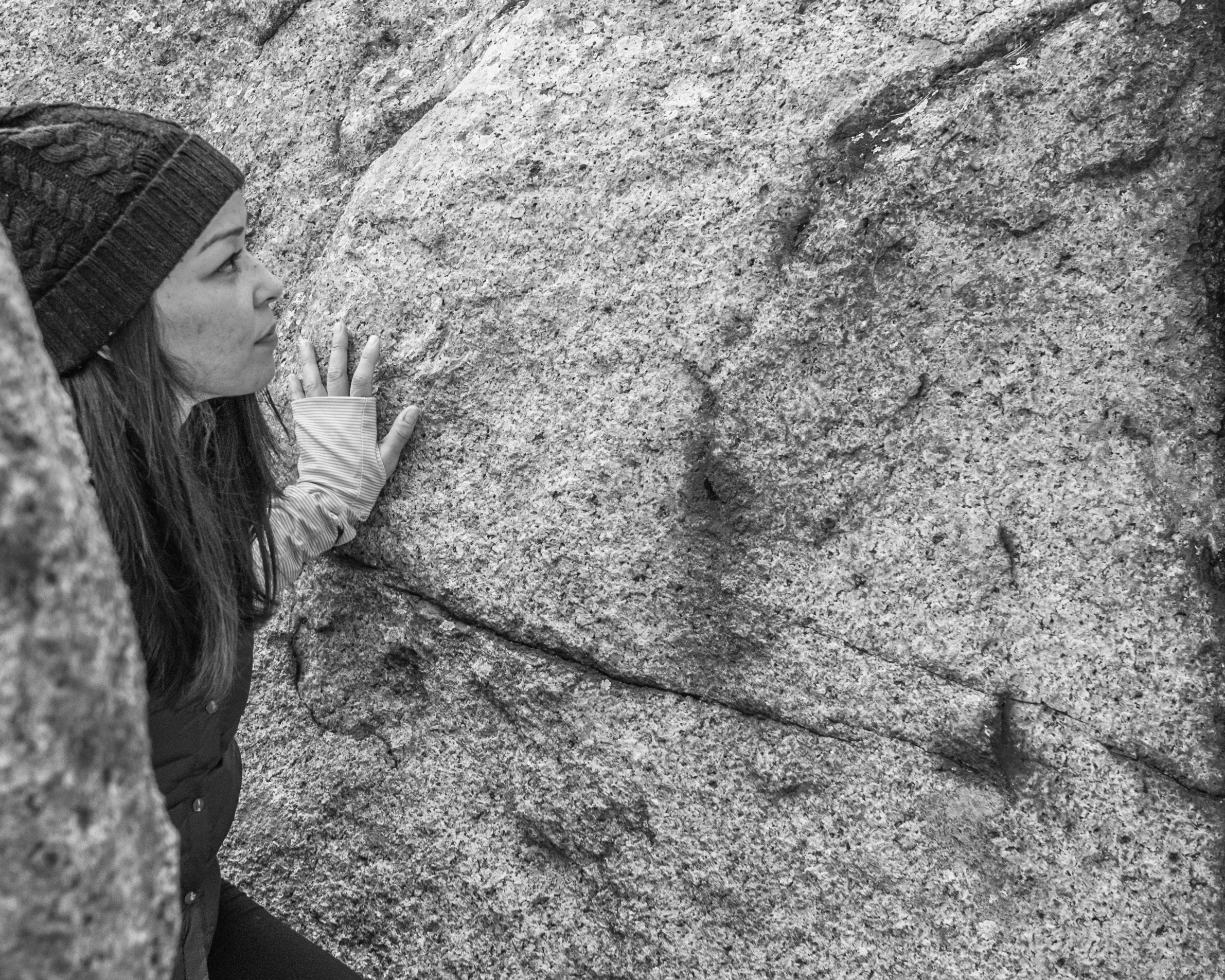 CLARIFYING YOUR BIG PICTURE
Your brand is an extension of your business. Your business is an extension of you. Let's build a brand that reflects exactly who you are + what you do.
Branding starts at $425
CRAFTING AUTHENTIC MESSAGING
Words are my first love. Helping you find yours is my second. Your copy, story, voice + message are KEY to the growth of your brand.
Messaging + Copy starts at $325
The best websites are user-friendly, low maintenance and look+ feel exactly how you envision it. I make those. Payment plans available.
Web Design starts at $1,200
Don't settle for a brand or website that doesn't look, feel and sound 100% real + magical to YOU.
If you're not feeling confident + excited in your business or the way it's reflected in the world, let's change that!
THE FIRST STEP
It starts with knowing where you are + where you want to go.
So, let's talk about it!
I know it may feel intimidating to click that button (I often avoid them) but I promise you an easy, non-judgmental space to share about the magic you want to make. No pressure at all.